This motion graphic video was made for and shown at the Select USA Summit. It showcases the Austin Consulting team and their process. 
This is a print advertisement that was designed to promote the Austin Company at the PACK Expo. It appeared in the PACK Expo Las Vegas Show Planner.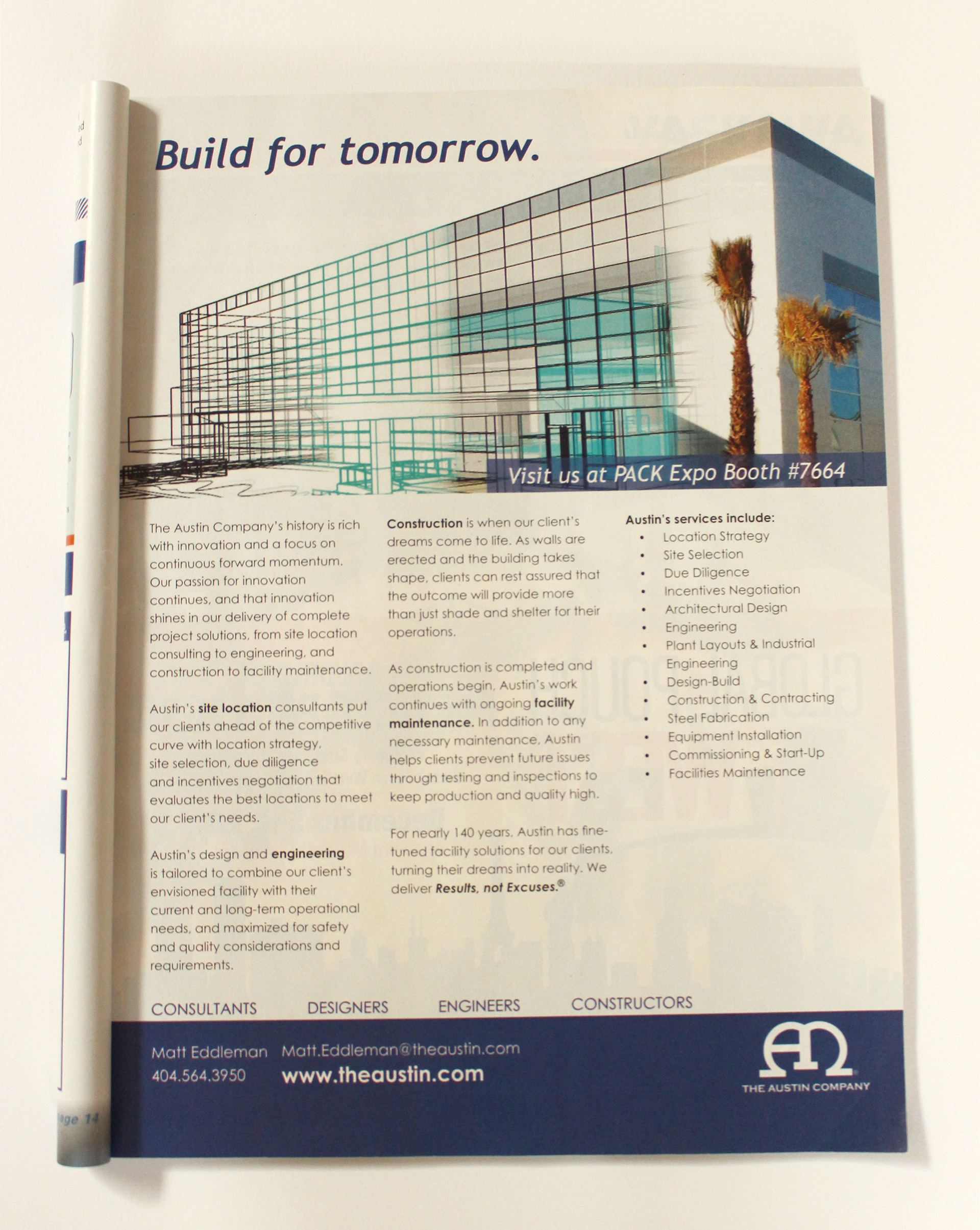 A banner for the 2017 Generis American Aerospace & Defense Summit.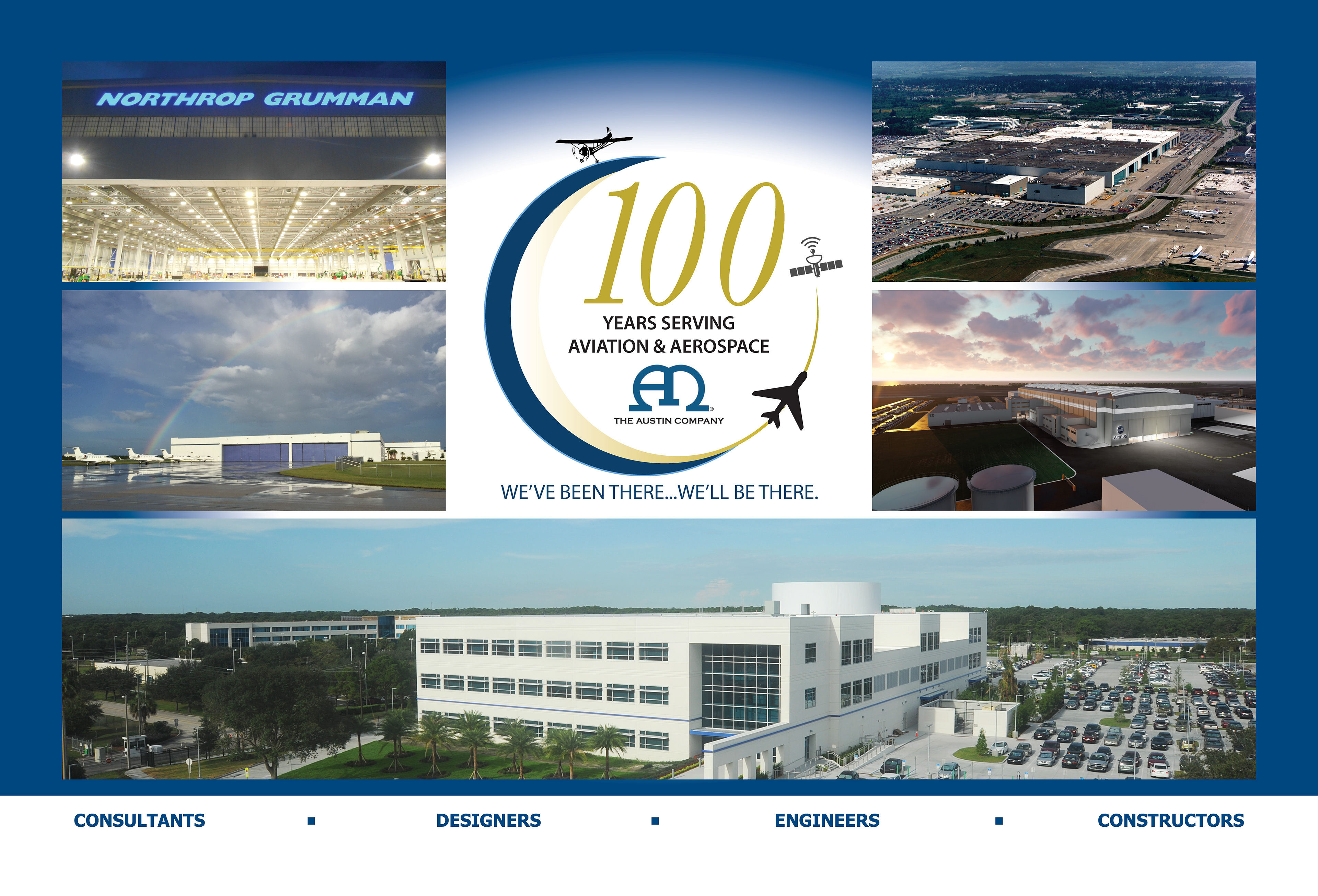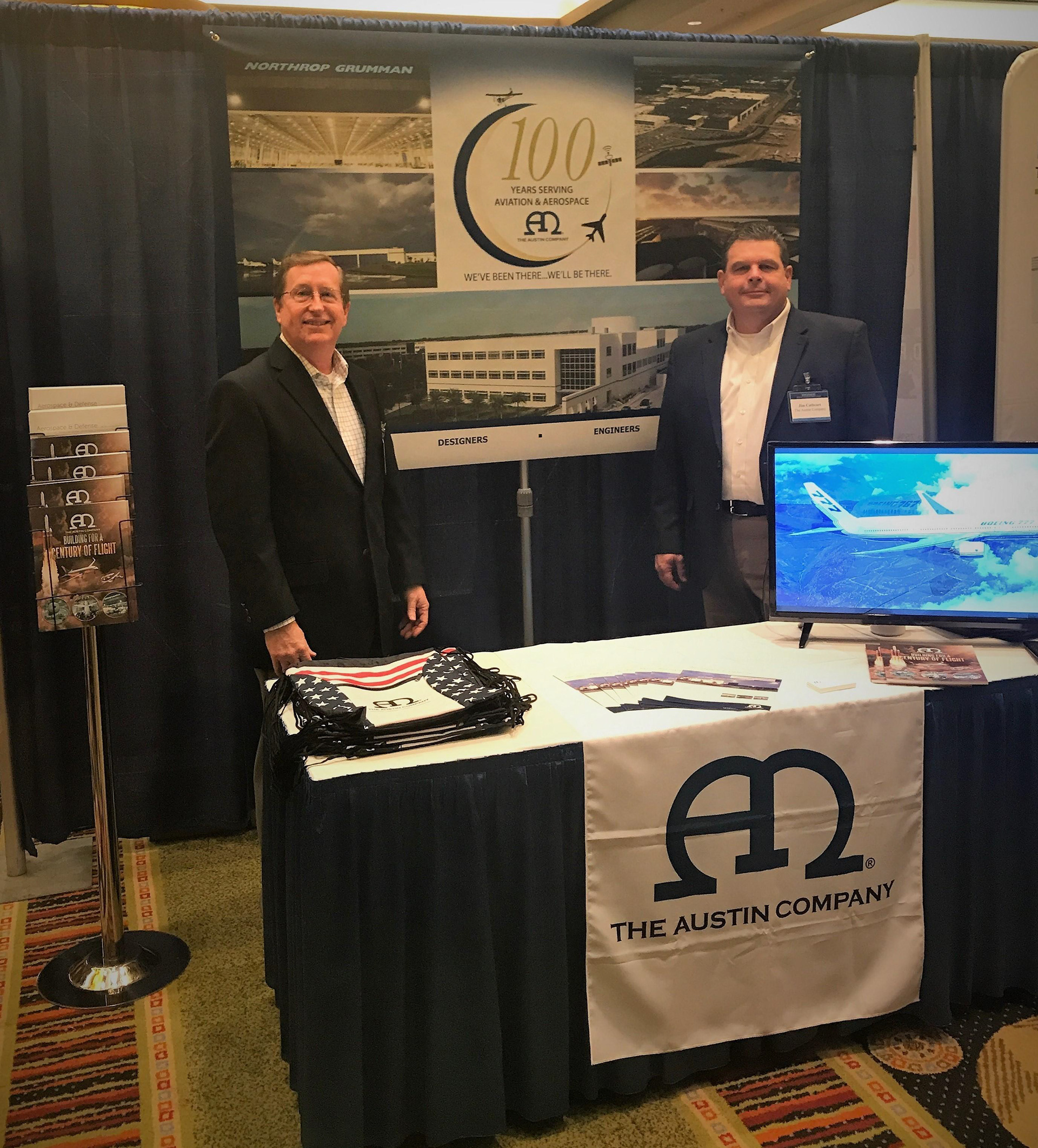 An infographic explaining Austin's trademark method for subcontracting for construction resources to simplify the flow of progress. This infographic will be used in corporate PowerPoint presentations.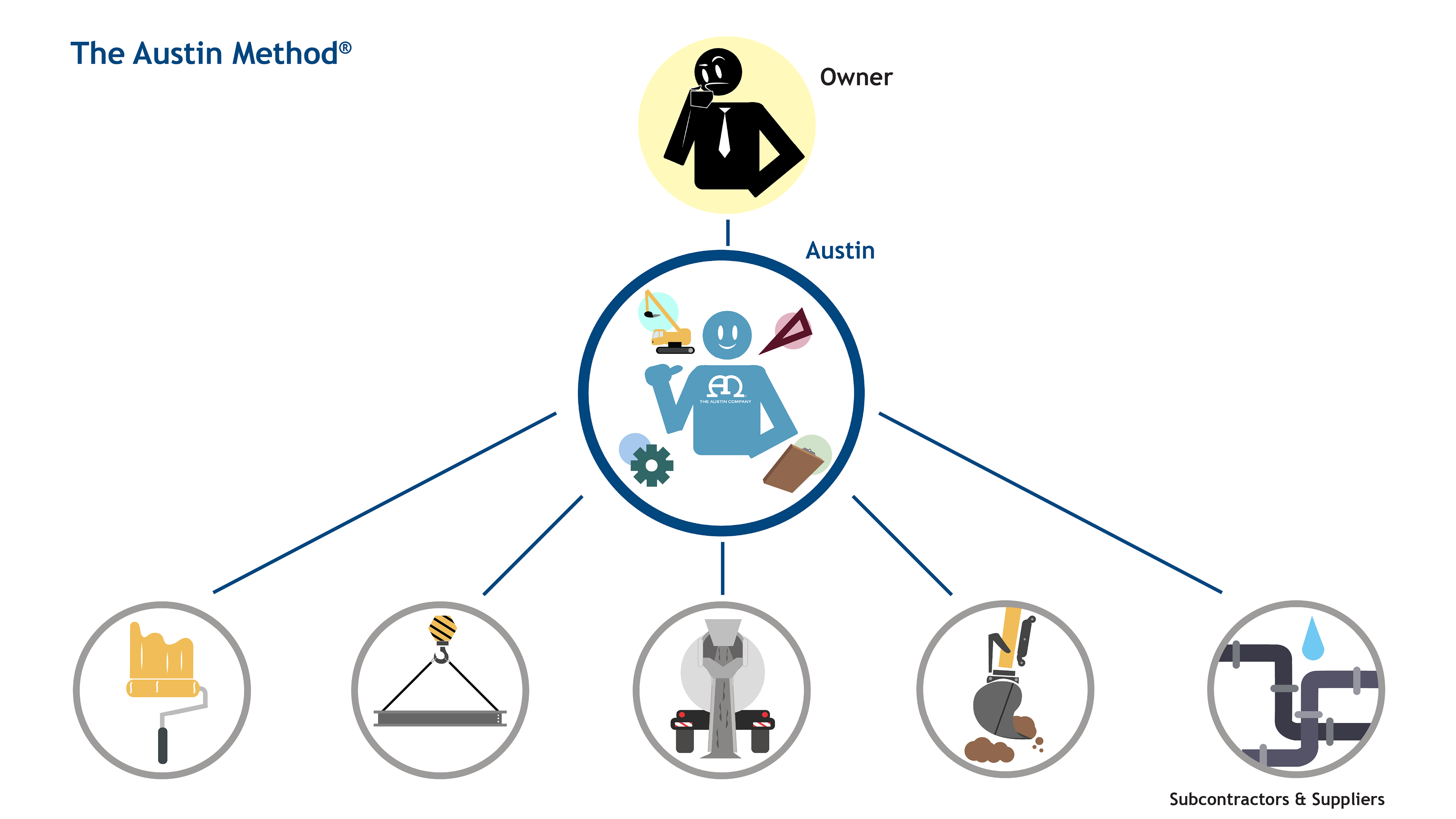 An editorial Illustration used in a company newsletter warning people to wear sunscreen or else you will look like a lobster!